Altigo is the leading open network alts subscription technology
It is built to enable secure electronic alternative investment transactions between asset managers, wealth advisors, custodians and transfer agents.
JOIN YOUR PARTNERS AND PEERS ON ALTIGO
0
Wealth Management Firms
0
Subscriptions Completed
Altigo is so good, so intuitive, so efficient that we have quintupled our production year over year in alternatives. Altigo has become indispensable to us and the ace up our sleeve when we're competing with other firms out there.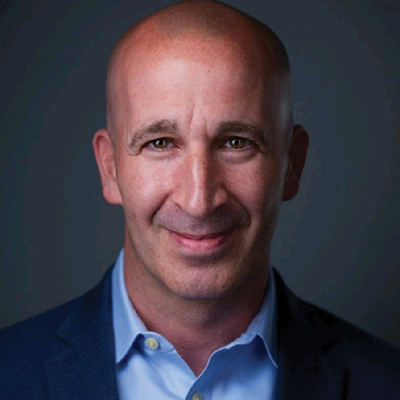 Altigo's transaction activity dashboard is incredibly convenient. Our offerings close quickly and it's really easy to see exactly where each investment is in the process allowing us to stay organized and focus more on the next offering.
With Altigo, I simply choose the asset that the client wishes to invest in, select the advisor, enter the client information one time, and the system pre-populates all of the necessary documents for me. If a client is investing in multiple alternatives, the client's information is stored in Altigo's system so that I do not have to enter it more than once.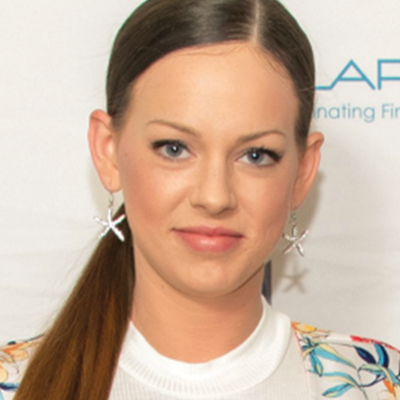 I would recommend Altigo to a friend or colleague due to its ease of use for our advisors and the high level of service and responsiveness from the Altigo support team.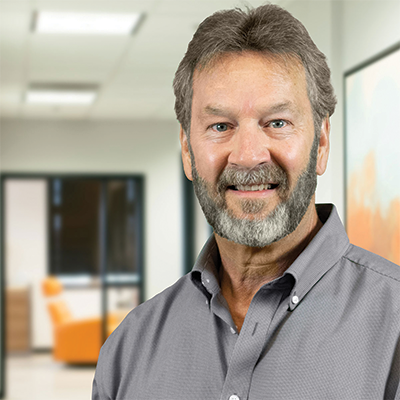 I had accepted the manual process as a necessary evil to take advantage of the benefits of alternative investments. But Altigo eliminates the frustration--both for me and my clients--when investing in alternatives. It is essential that the industry adopt this type of technology to keep up with investors' expectations.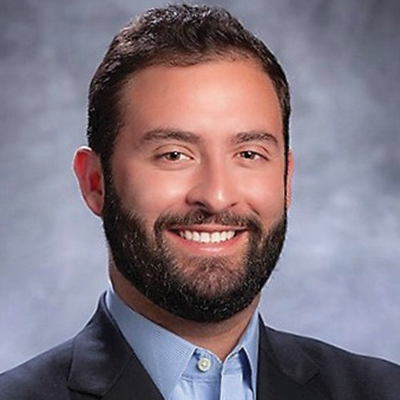 Technology, support, and the team we work with at Altigo are all top notch!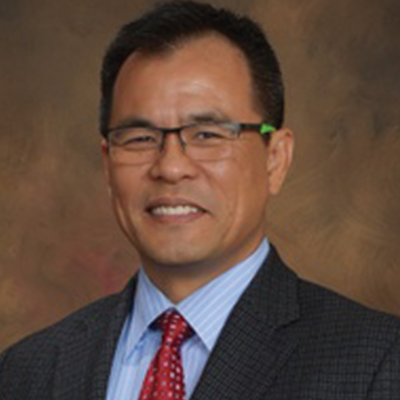 I didn't know there was a better way to do our alts paperwork other than hardcopy with wet signatures. Once I started using Altigo, I was amazed that the NIGOs disappeared, the signing cycle was efficient and closing the alts very timely. We've presented digital sub docs through Altigo and had them closed in four hours!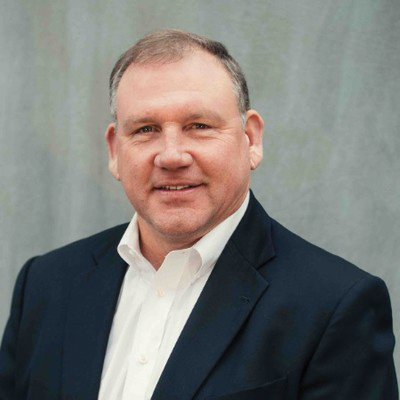 R.W. Bowlin Investment Solutions
Altigo has made a great difference in streamlining the investment process. We recently had an investment opportunity for one of our investors come down to the wire, and we were able to use the Altigo platform to take the transaction from the start of the subscription to principal in less than an hour.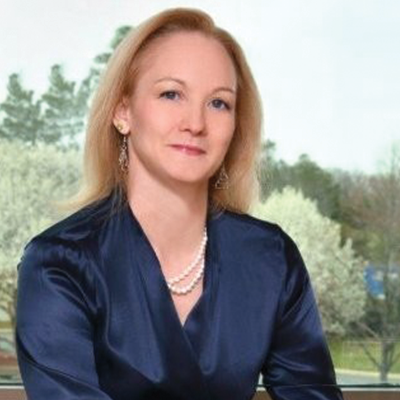 Altigo has made business processing very streamlined for us. You are a tremendous asset to our operations and processing of alts.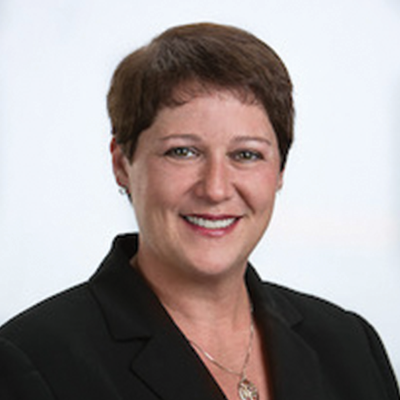 Recent Insights
The latest news and alts industry thought leadership from Altigo.