Making alternative investments as easy to own as a mutual fund.
About Us
Altigo is built on the idea that investing in alternative securities could be made much more efficient and manageable using online technology tools and digital workflows. If online banking can become mainstream, so can investing in alts.
We set out to create a secure platform that connects sponsors, advisors, transfer agents, custodians, and other participants across the entire investment process.
For alternative investment sponsors and fund managers, we've created an end-to-end service to execute and manage the subscription process more easily. For advisors and brokers, we're making it faster and easier to invest in opportunities of interest on behalf of clients.

Altigo's open network business model puts financial professionals in the driver's seat, empowering targeted investment choice over curated distribution of alts.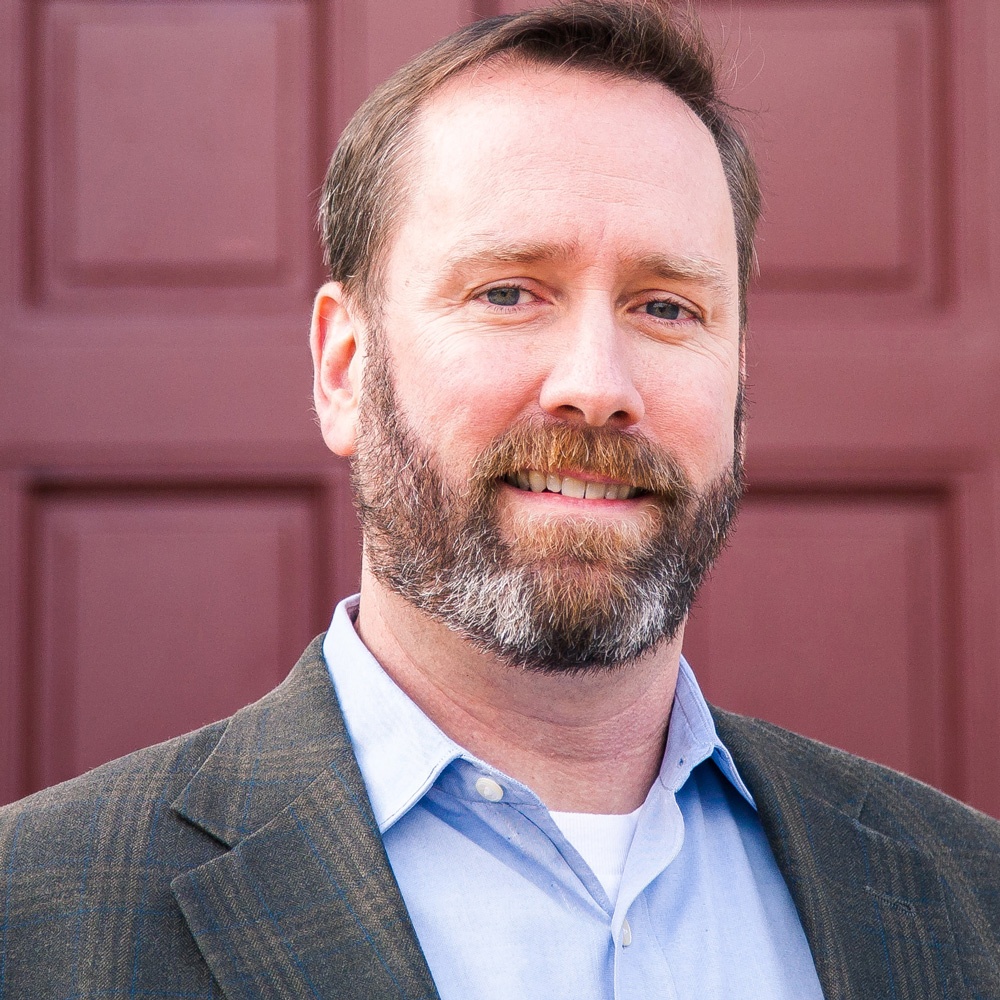 Bill Robbins
Chief Executive Officer
Bill brings more than 25 years of experience in growing brokerage platforms and provides strategic oversight and leadership at WealthForge and Altigo. Prior to joining WealthForge in 2015, he served as President of BB&T Securities Services leading teams that supported the firm's brokerage platform and operations. He earned both an MBA and bachelor's degree from the University of Richmond.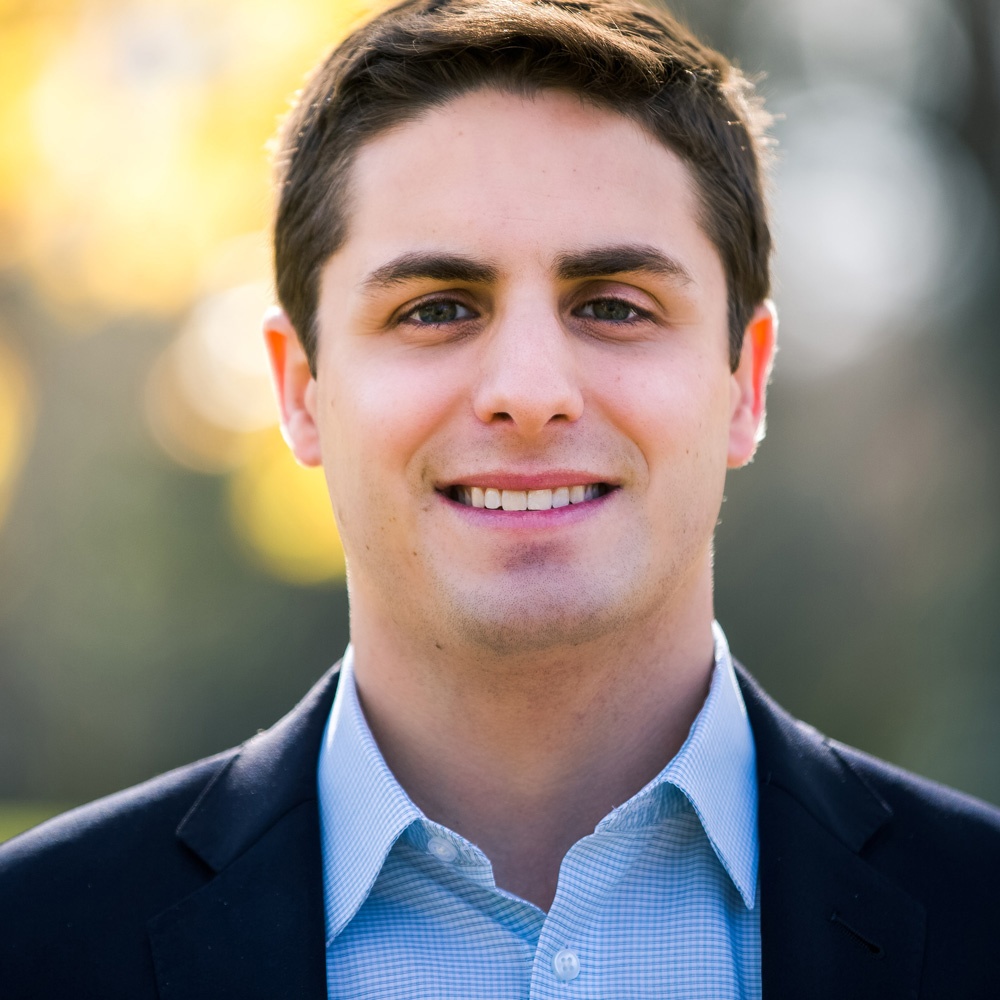 Mat Dellorso
Chief Revenue Officer
Mat helps drive Altigo's vision forward with his passion for innovation and background in entrepreneurship. Mat helps lead company strategy and growth and is a frequent industry speaker on how Altigo is making alts as easy to own as a mutual fund. Mat is a University of Richmond graduate.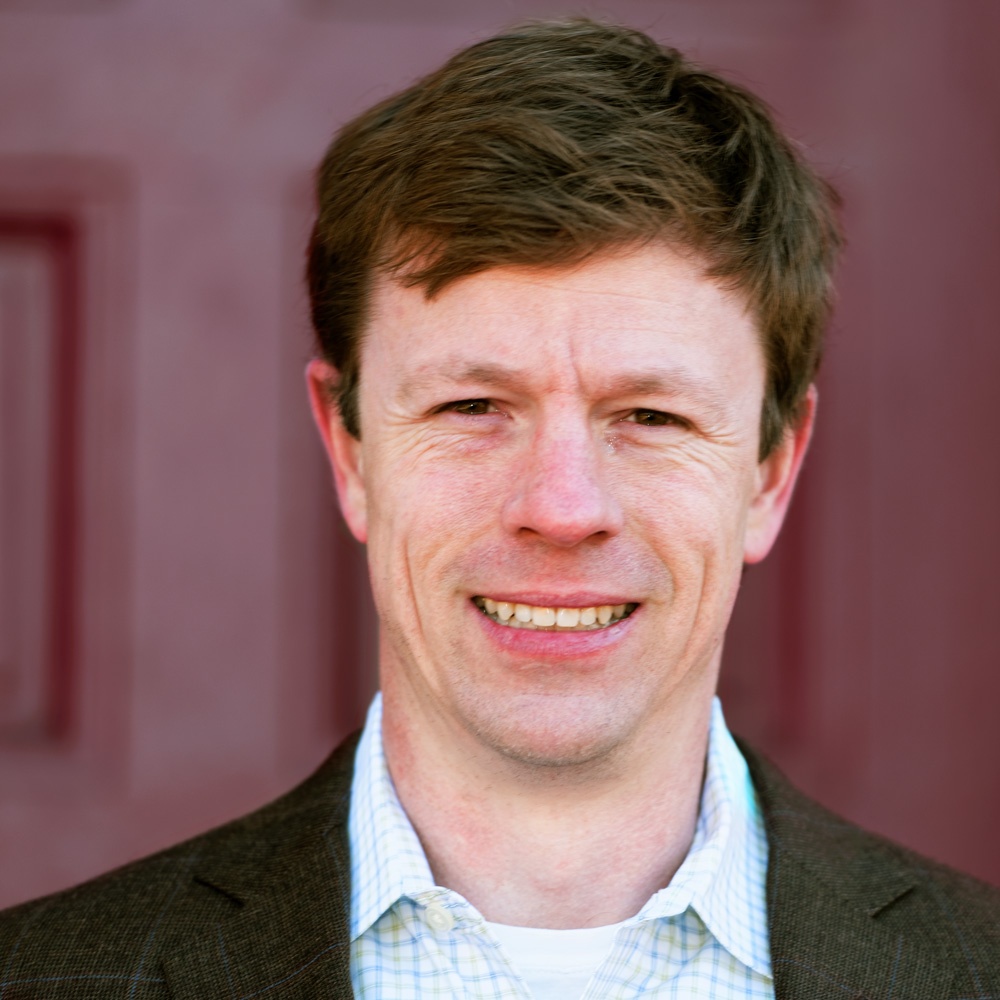 Obie Quelland
Chief Technology Officer
Obie helps ensure that Altigo continues to innovate and scale its products and services. He began his career with Accenture and has worked for companies ranging in size from startup to Fortune 500, including SNL Financial (S&P Global), CarMax and Capital One. Obie received his B.S. in Business Administration from the University of Mary Washington and his M.S. from the University of Virginia.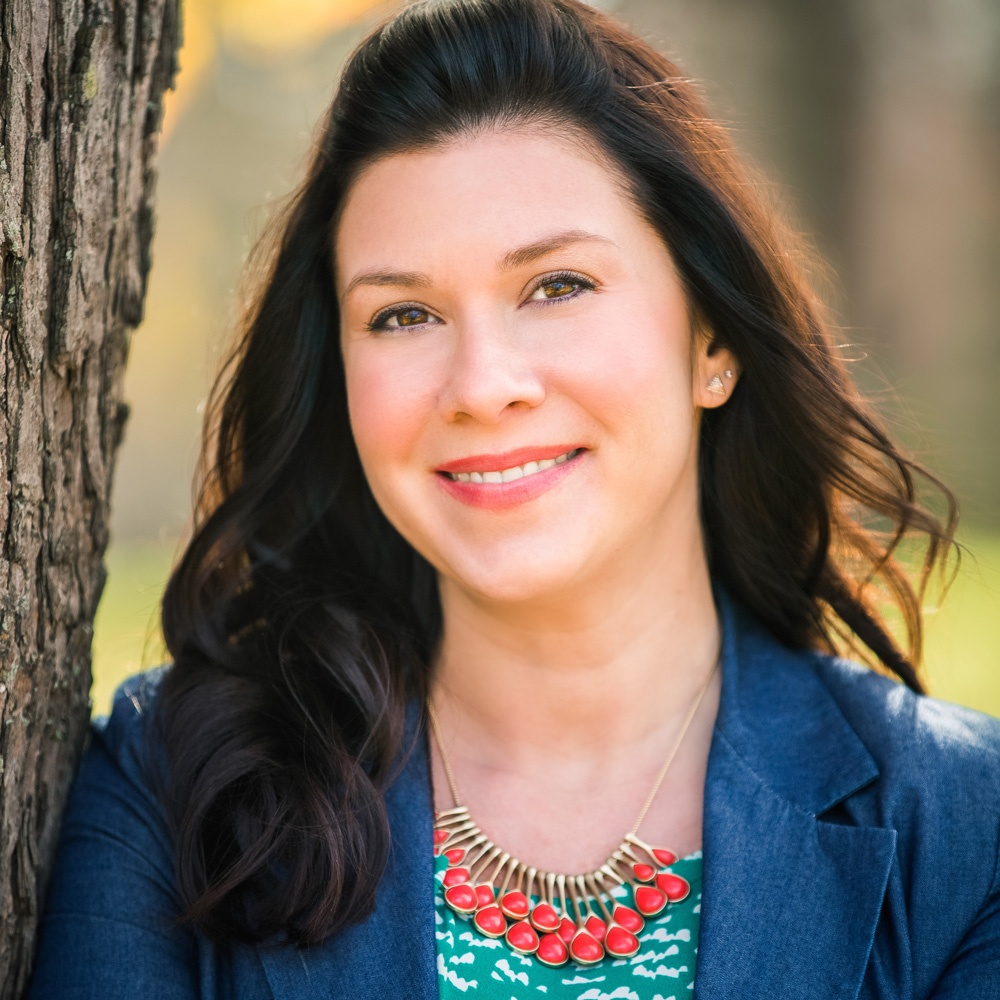 Heather Acey
Managing Director, Marketing
Heather leads brand development and marketing efforts with nearly 20 years of experience in design, branding and marketing strategy for financial services firms. Previously, she worked in US Card Acquisition at Capital One and credit card loyalty at Affinion Loyalty Group. She holds a bachelor's degree in both Marketing and Psychology from Virginia Commonwealth University.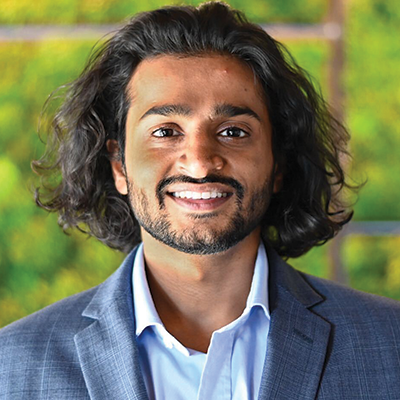 Parth Patel
Director, Client Delivery
Over his seven years at WealthForge, Parth has been responsible for client success, due diligence, compliance, and broker-dealer operations. Parth brings this holistic experience with alternative investments to his current role in order to ensure a smooth onboarding experience and ongoing client success. Parth received his bachelor's from Virginia Commonwealth University.
Contact Us
We'd love to hear from you.