Let us show you around.
Fill out the form to request a demo. A member of the Altigo team will be happy to give you the grand tour.

To contact sales by phone, call us at 866.603.4115. If you are a current Altigo user, reach us here.
JOIN YOUR PARTNERS AND PEERS CURRENTLY ON ALTIGO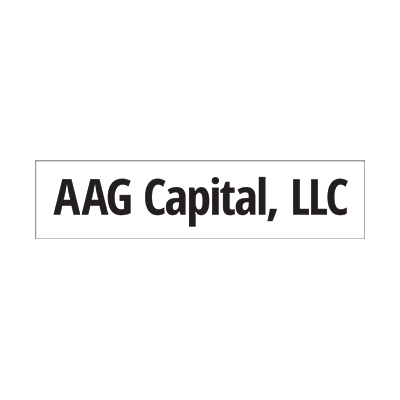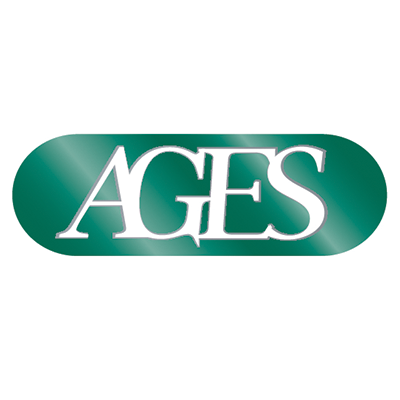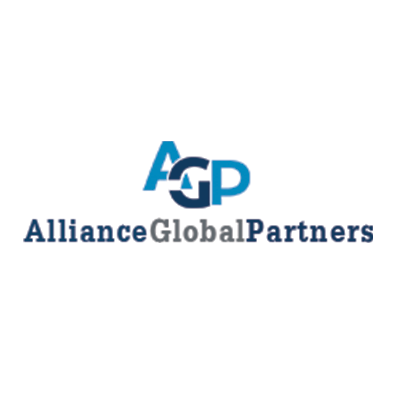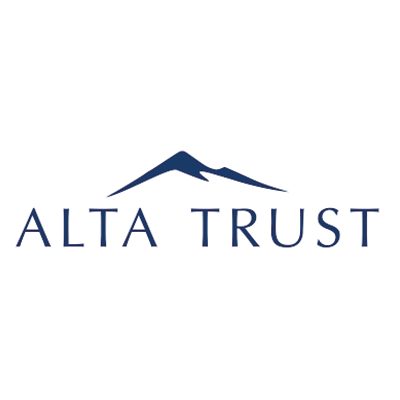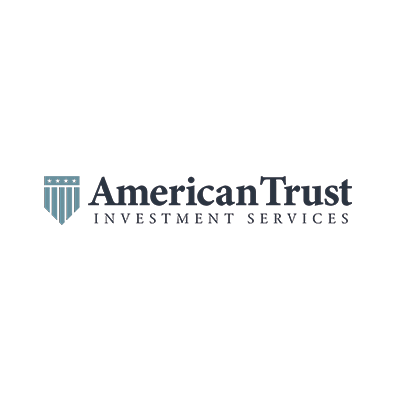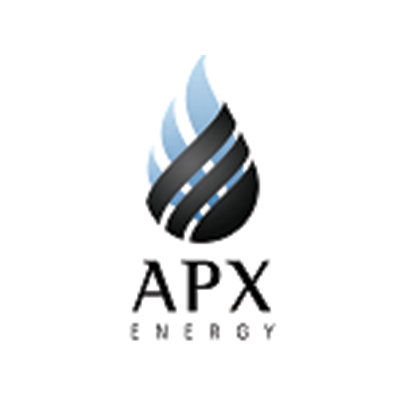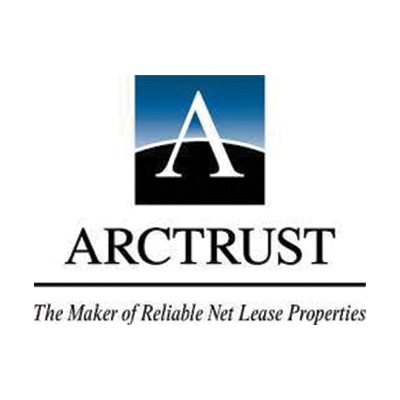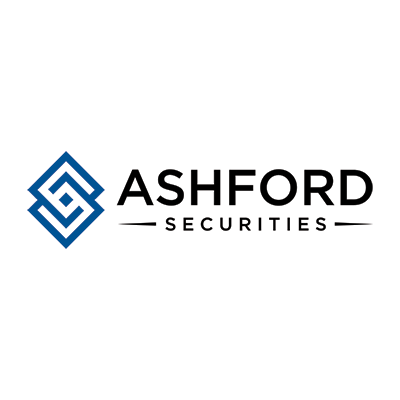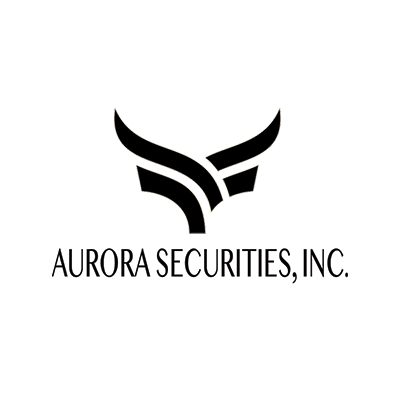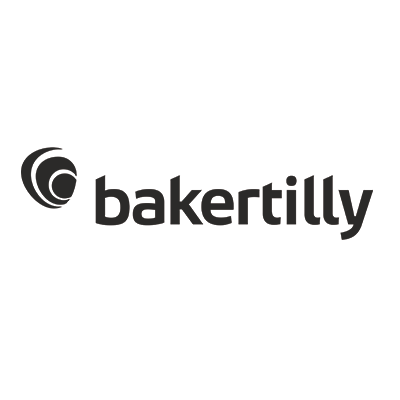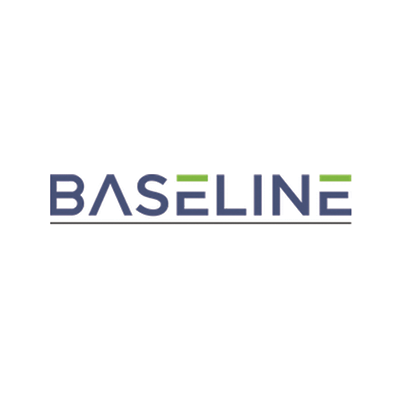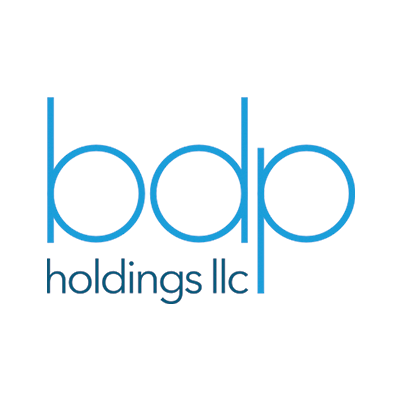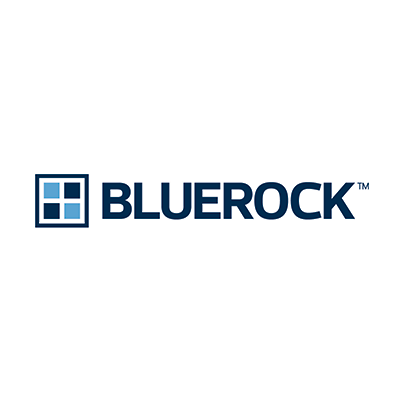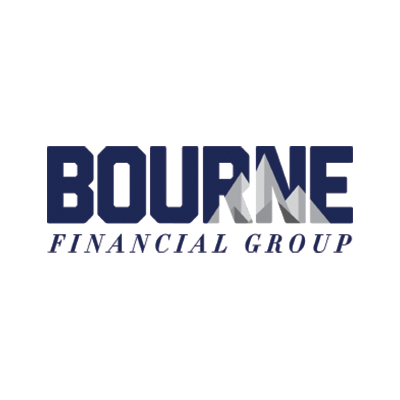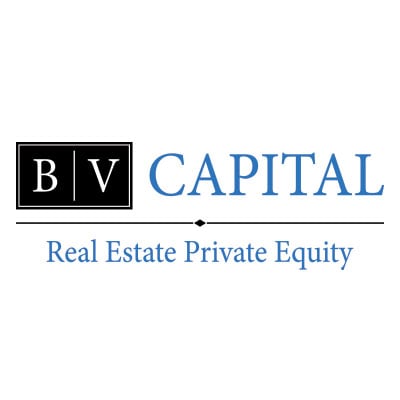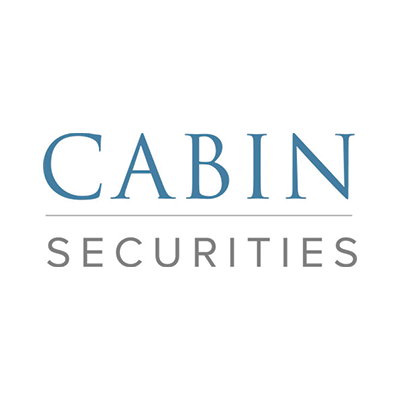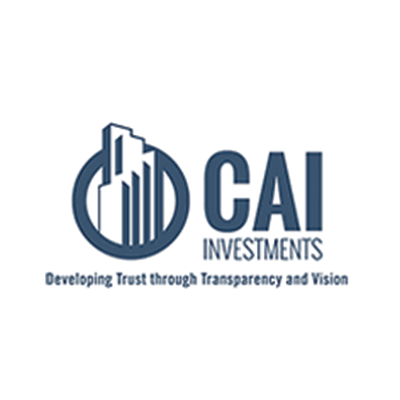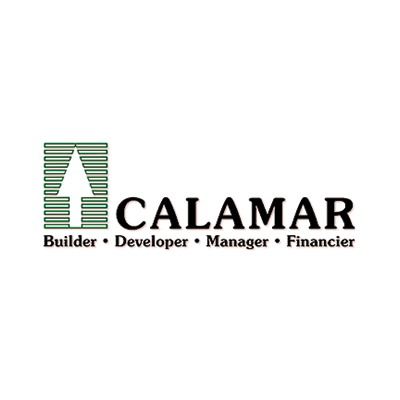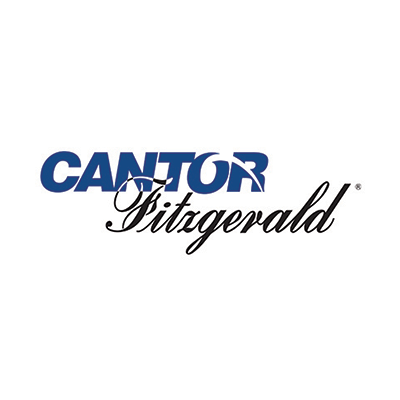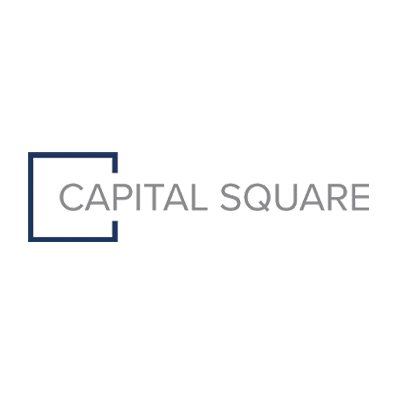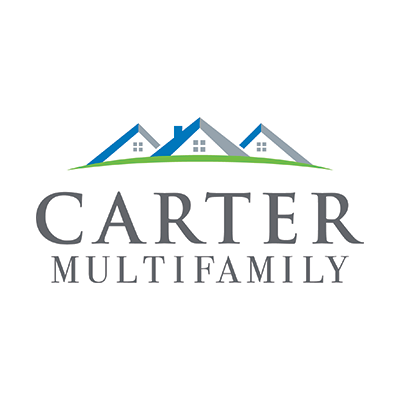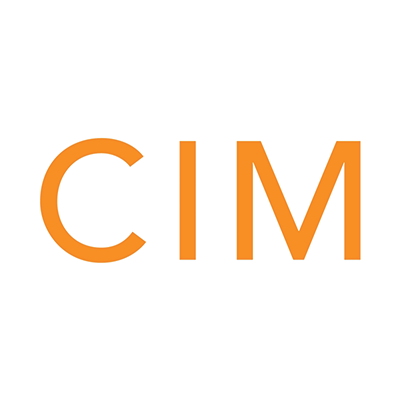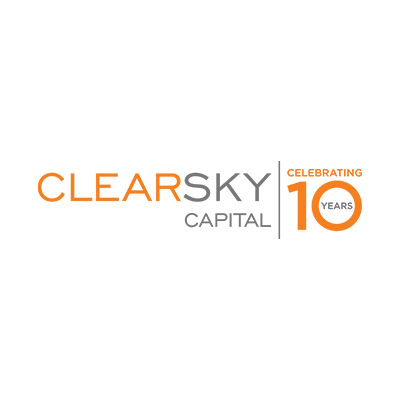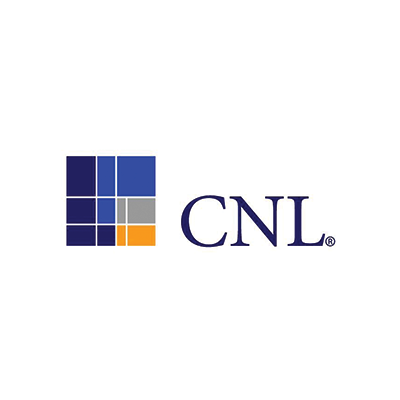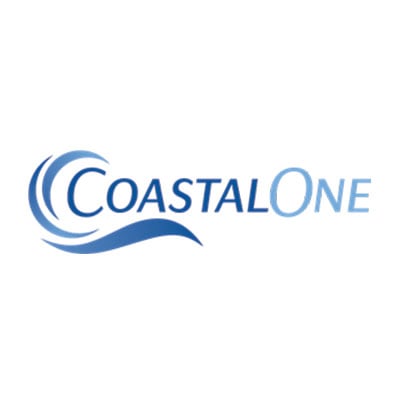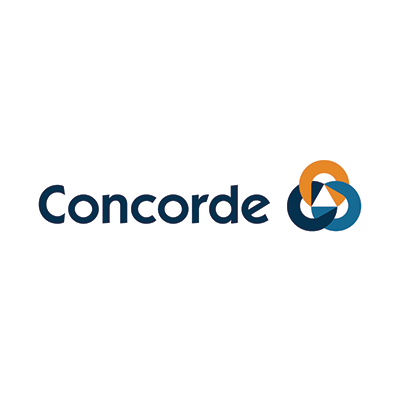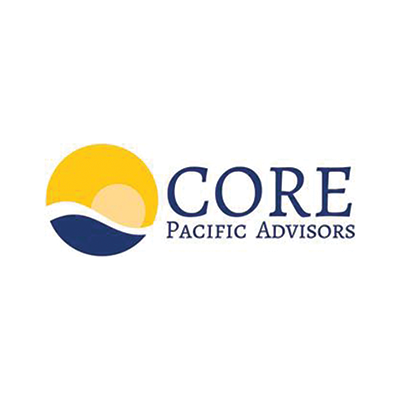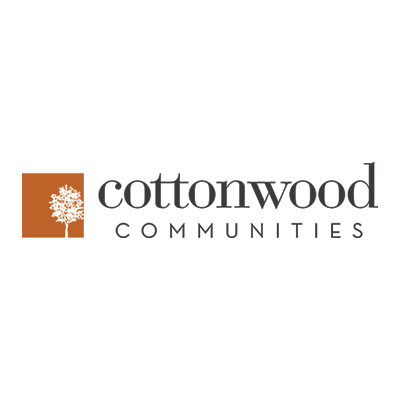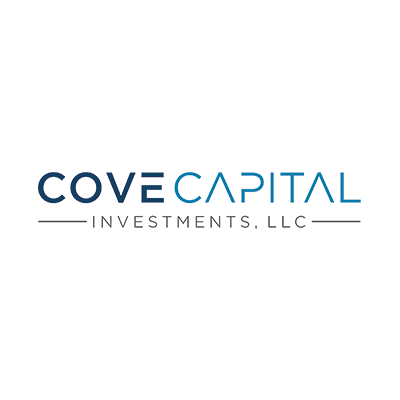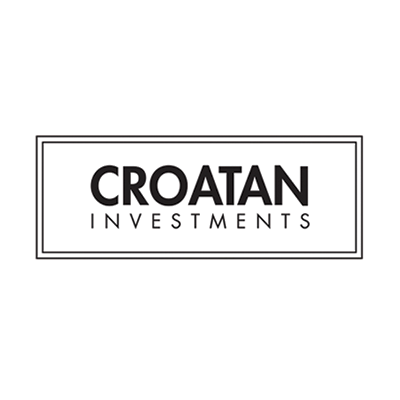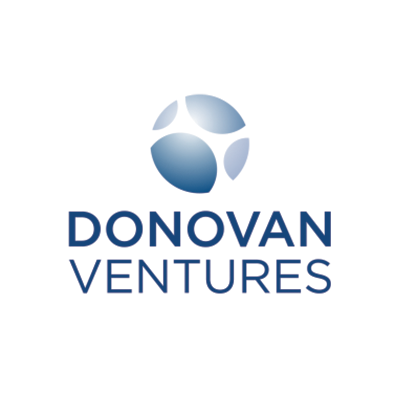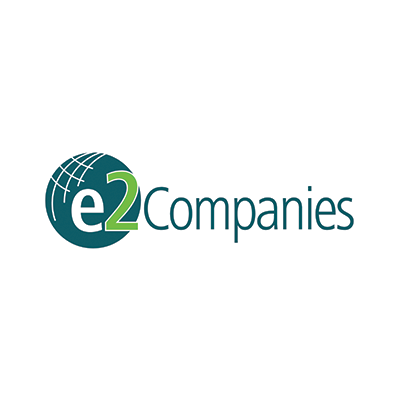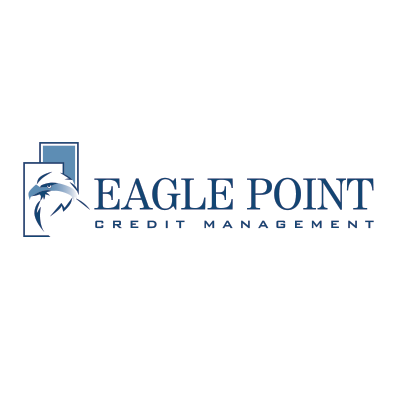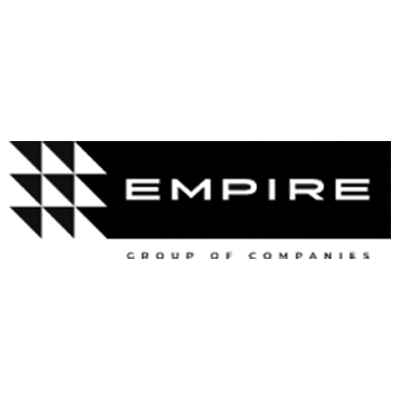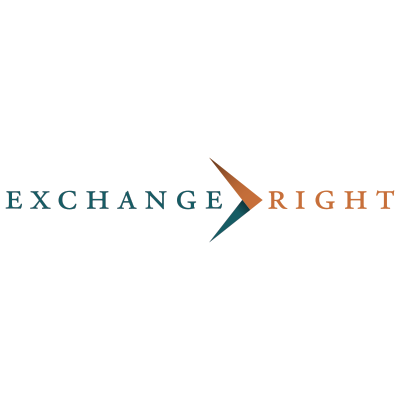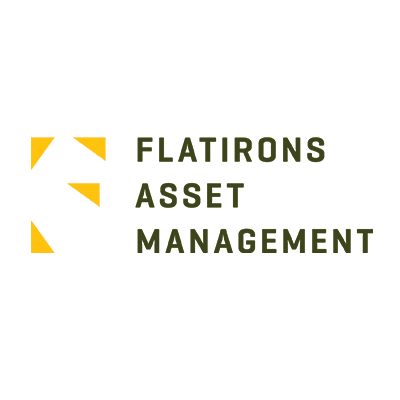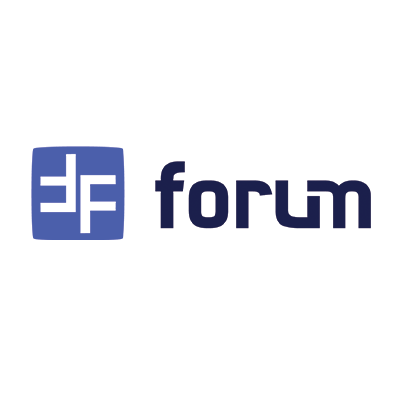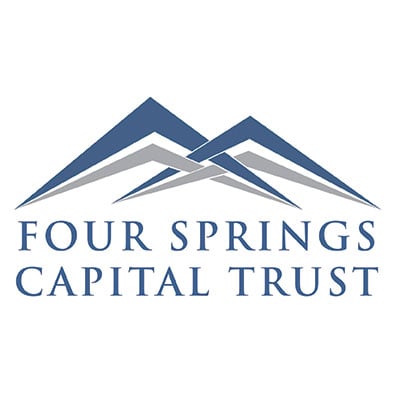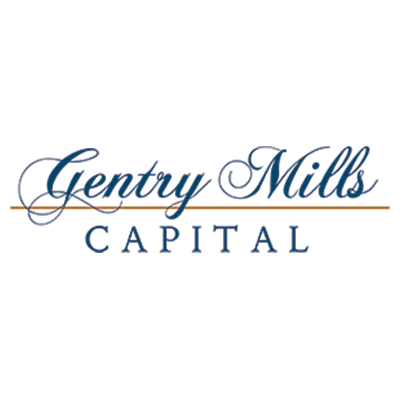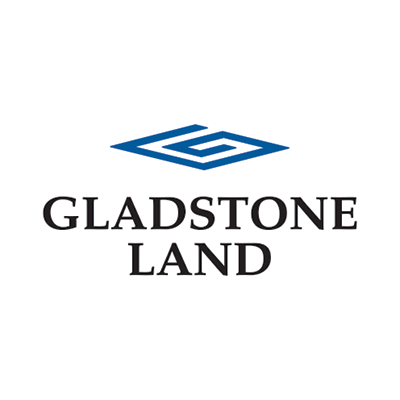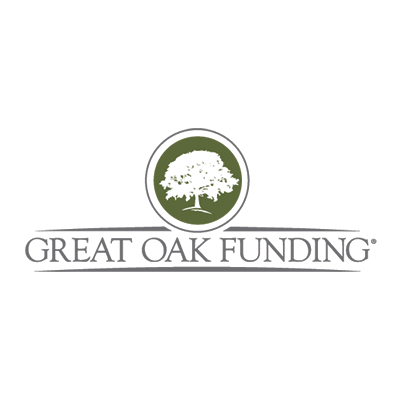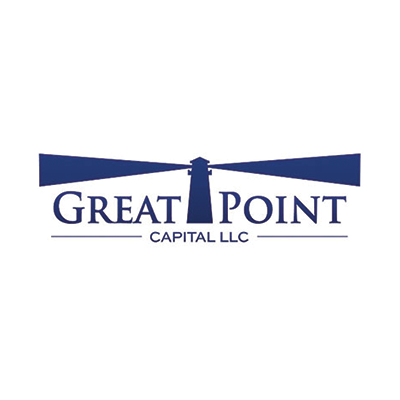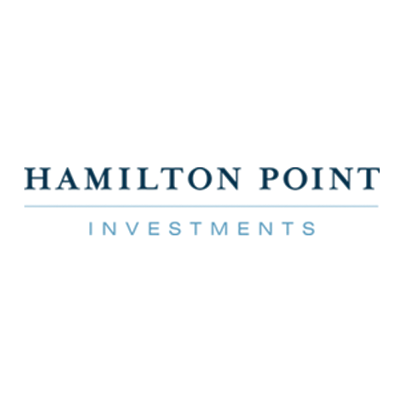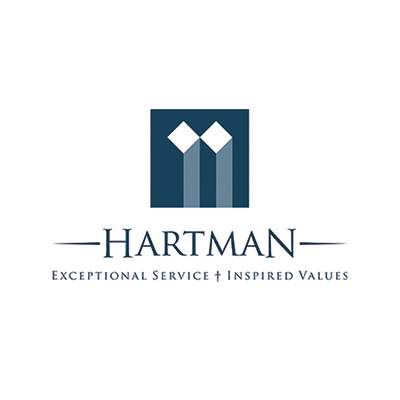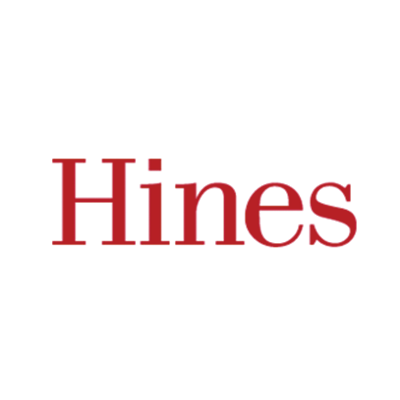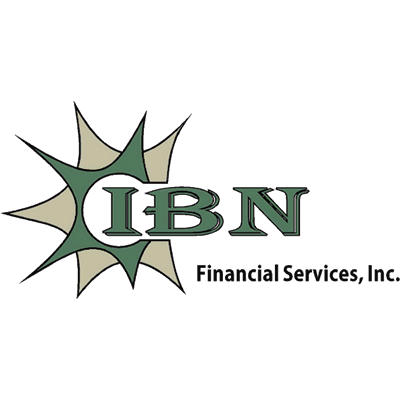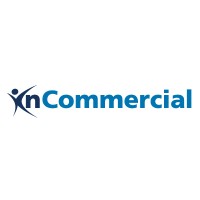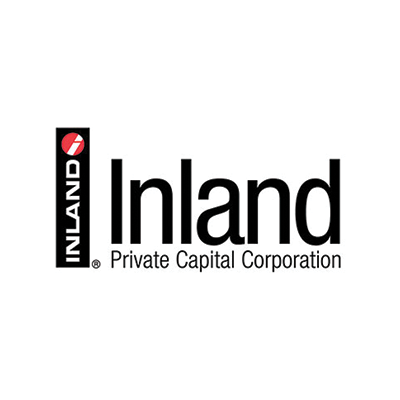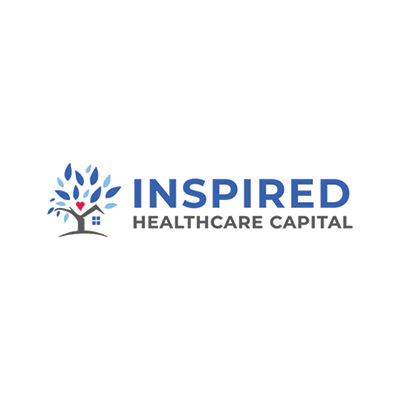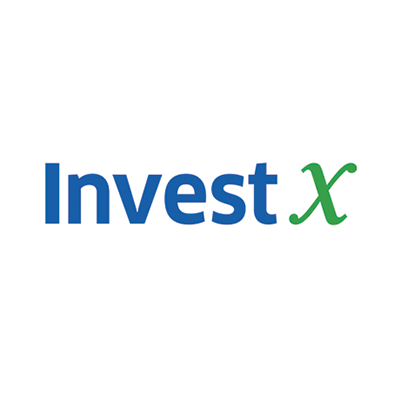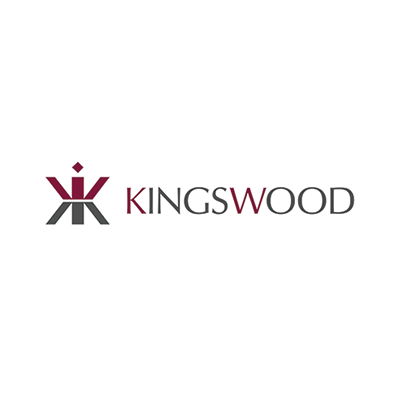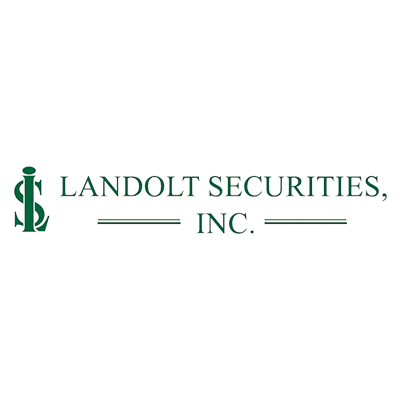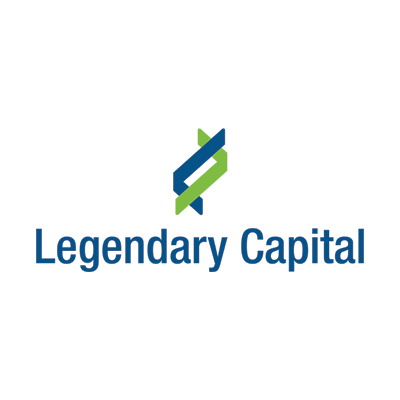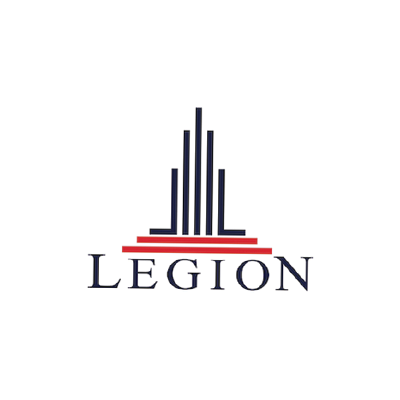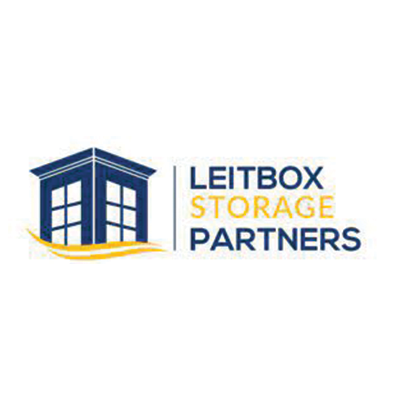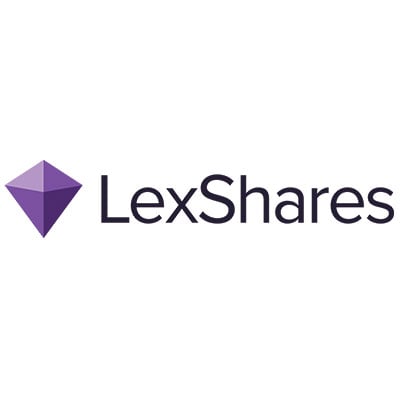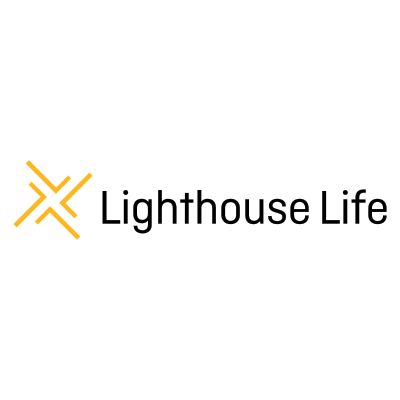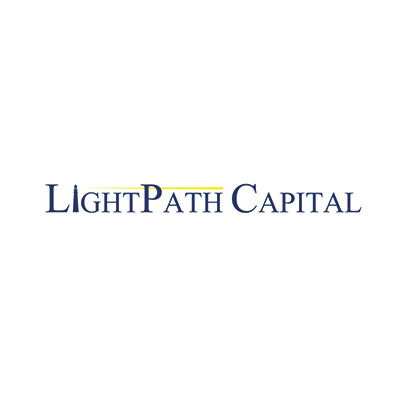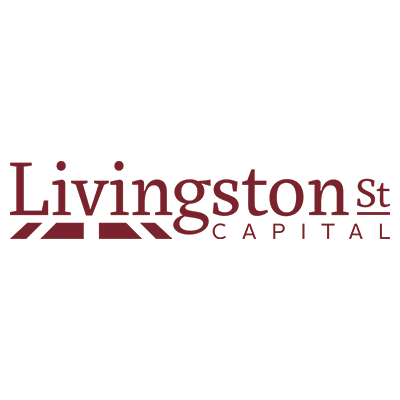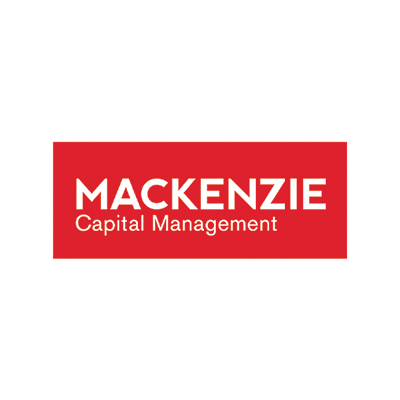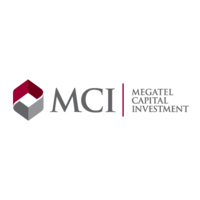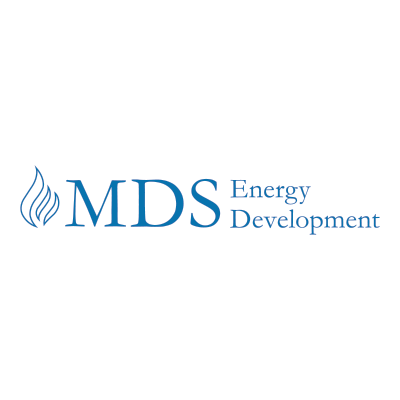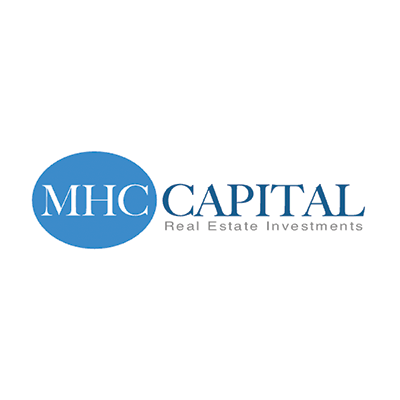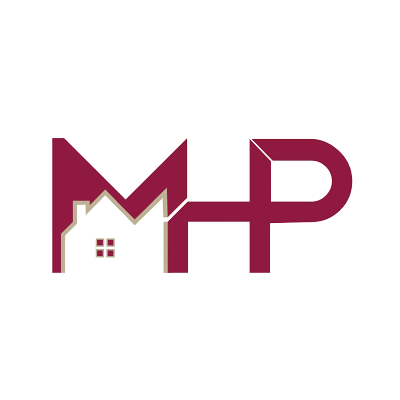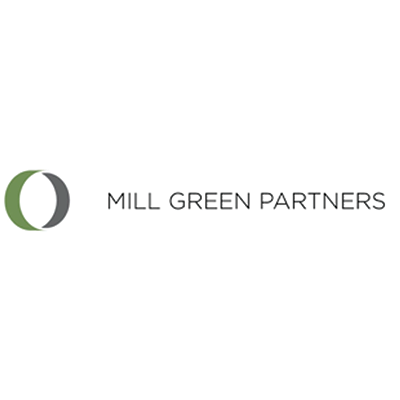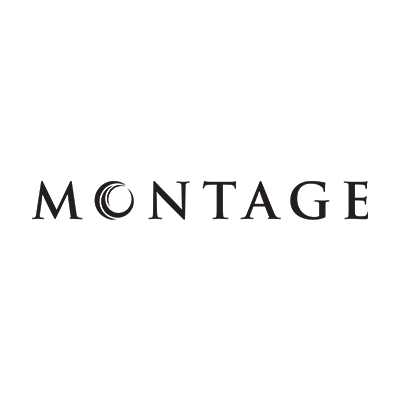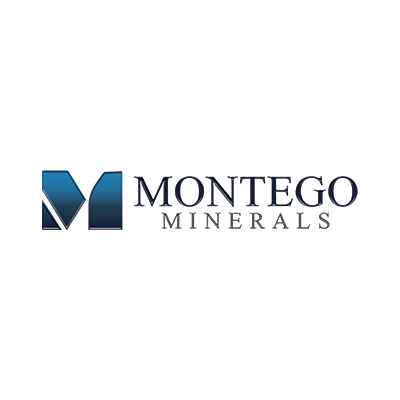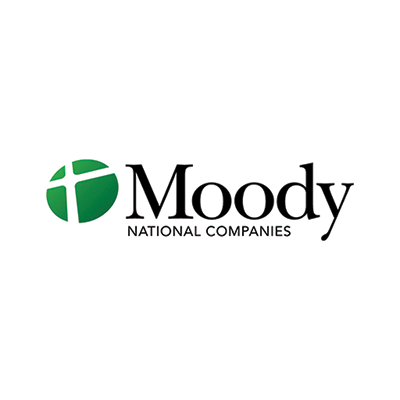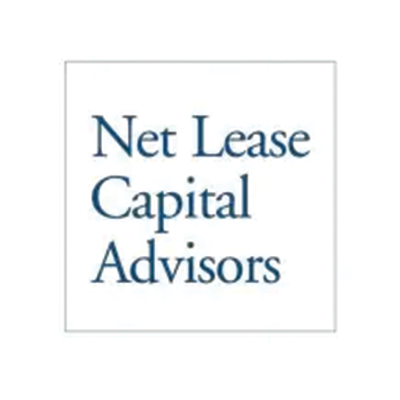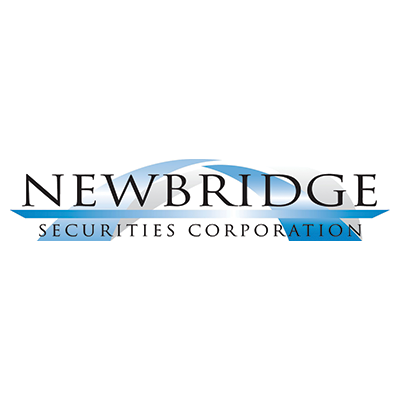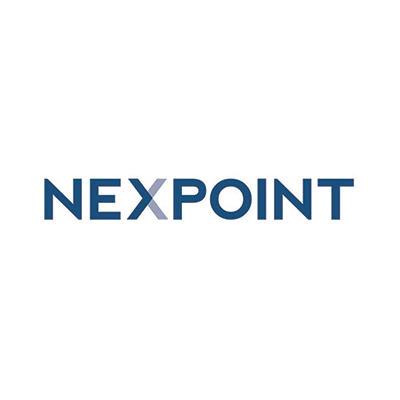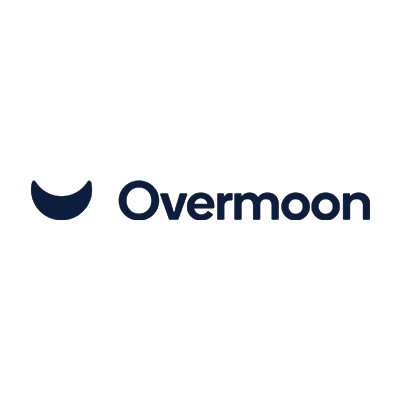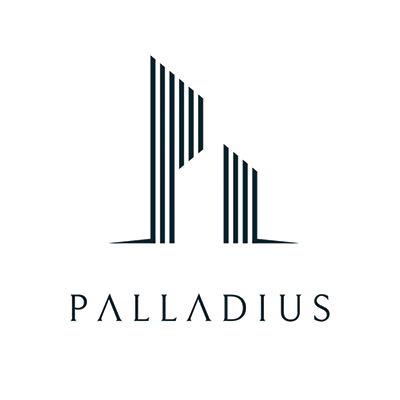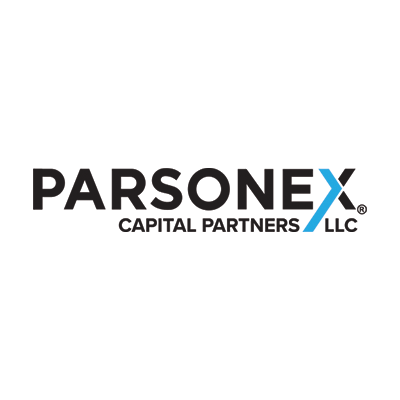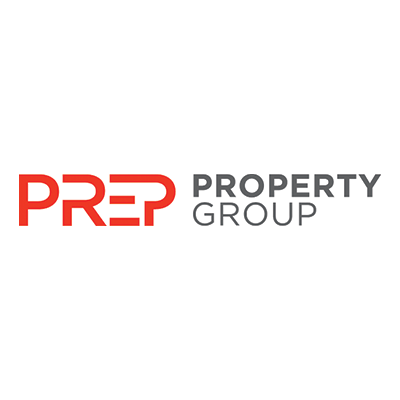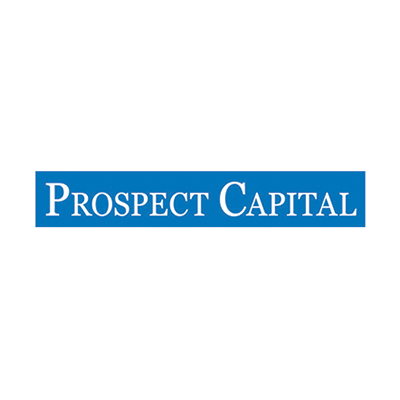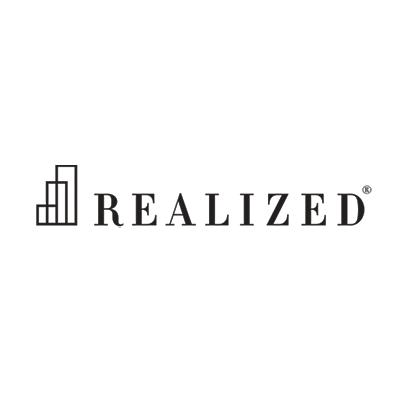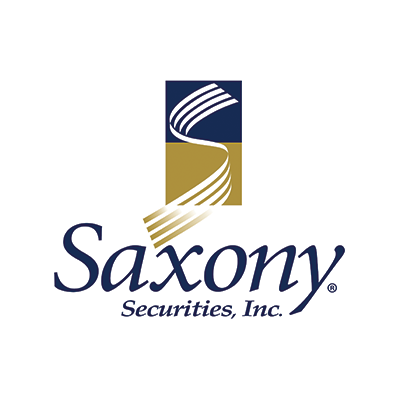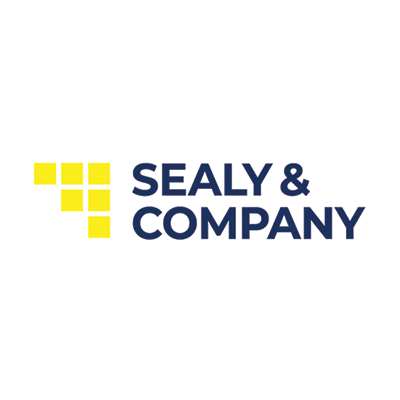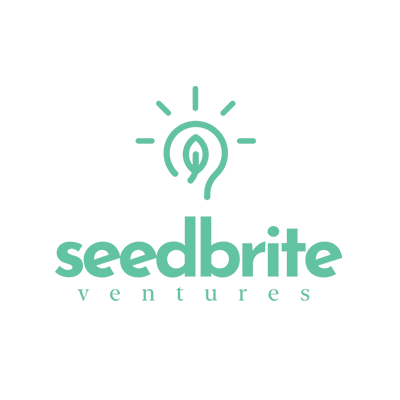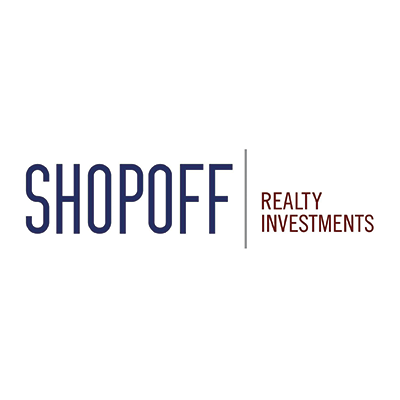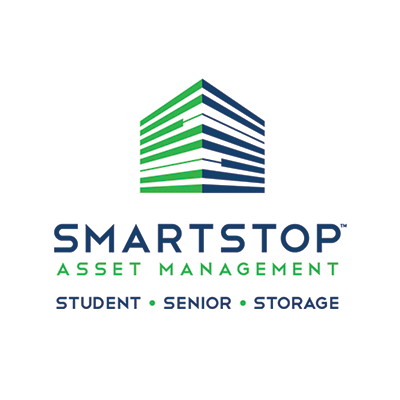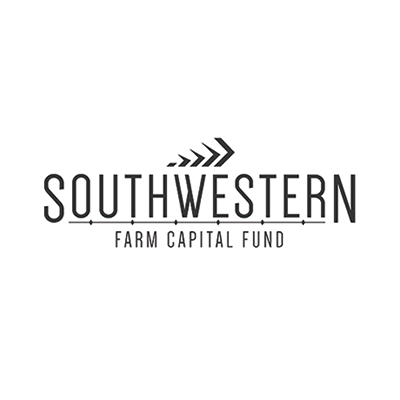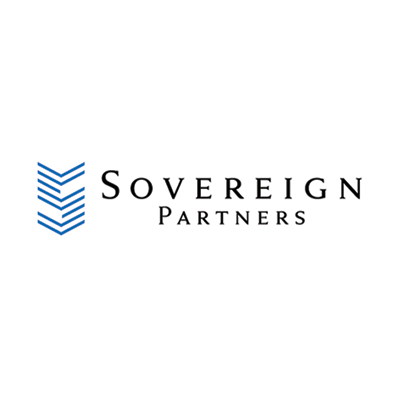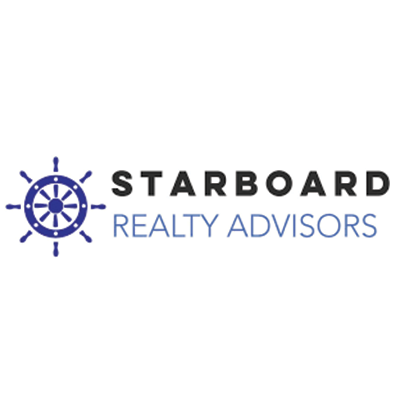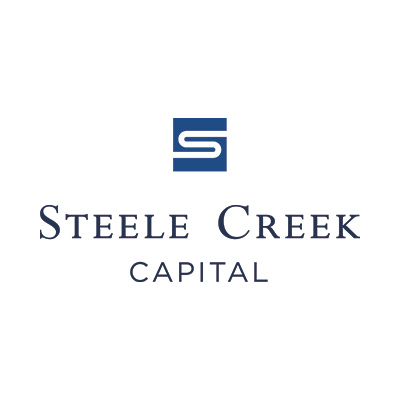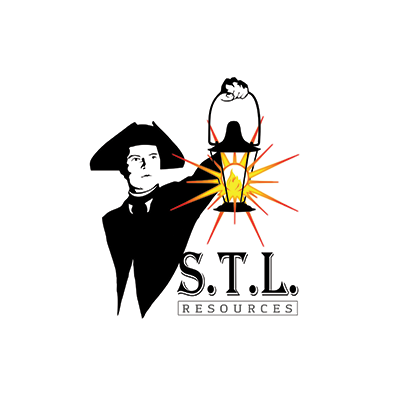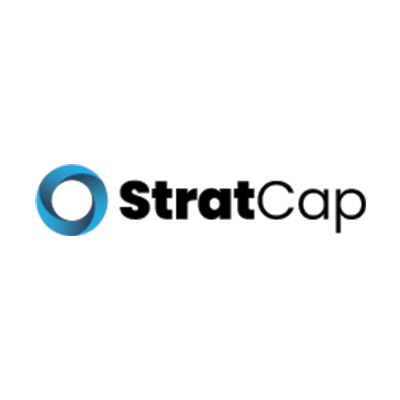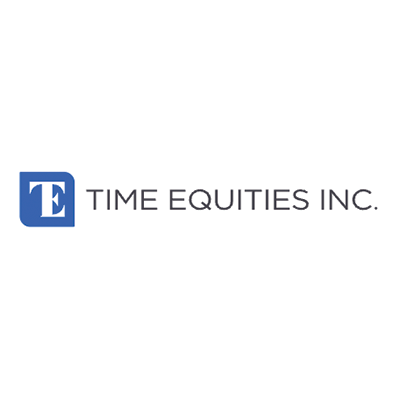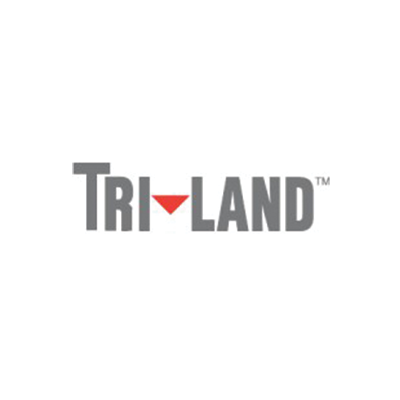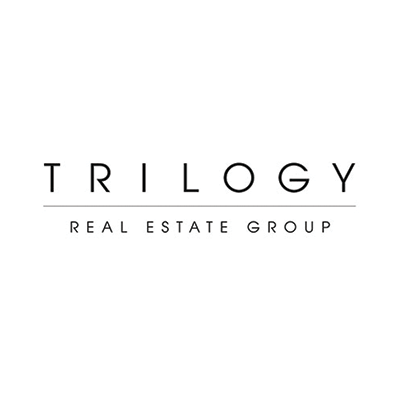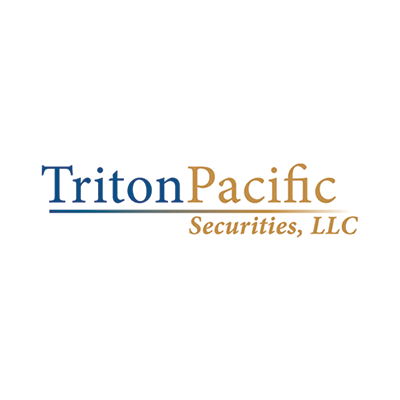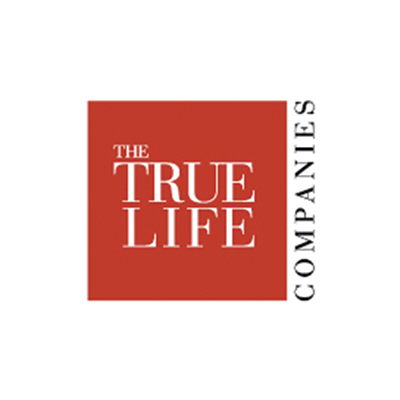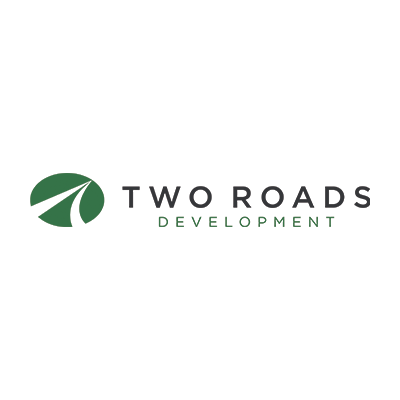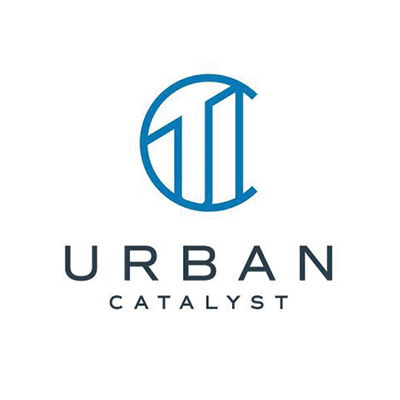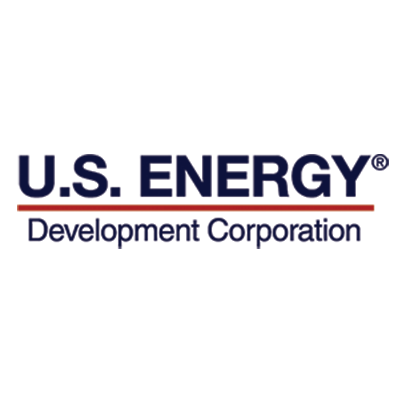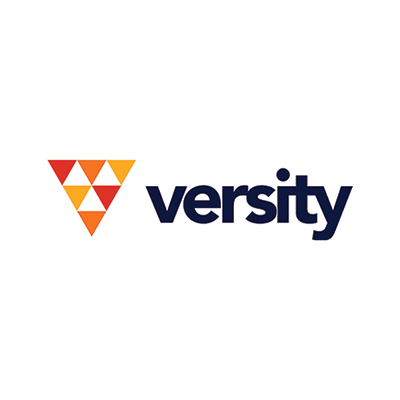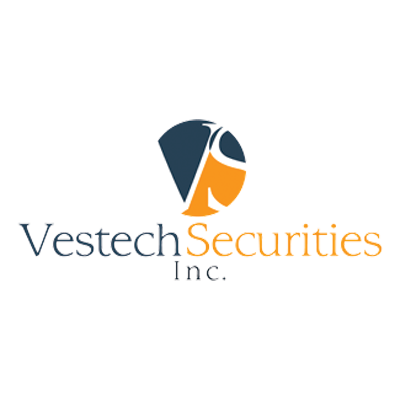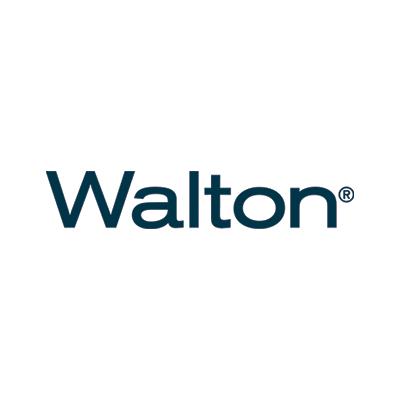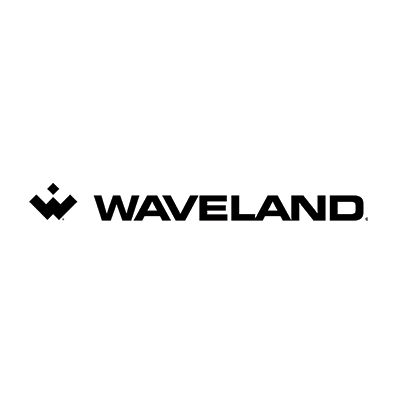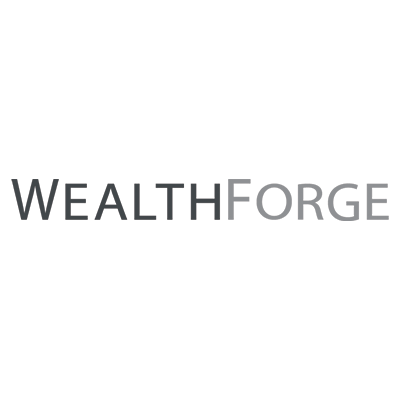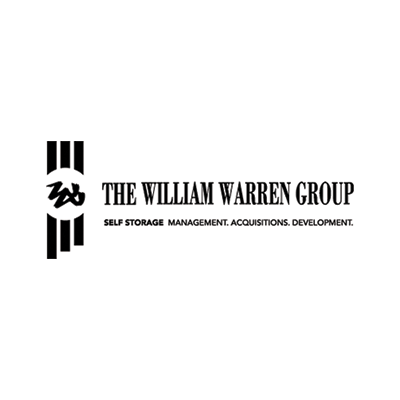 Altigo is the leading open network alts subscription technology
It is built to electronically facilitate alternative investment transactions between asset managers, wealth advisors, custodians and transfer agents.